3C International
Corporate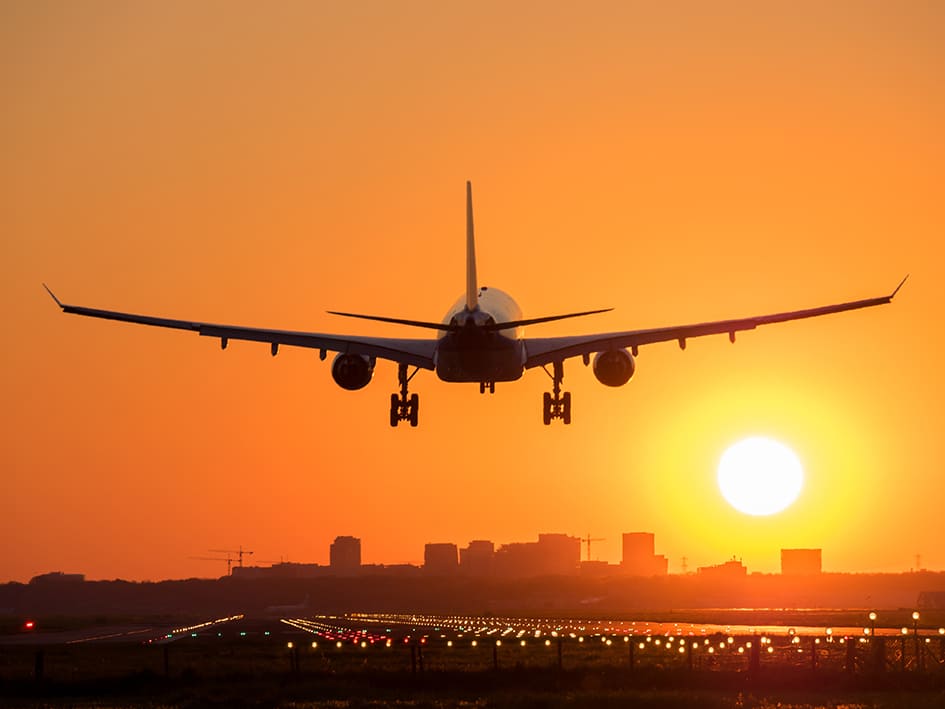 About us
Passion for Flying... It is one of humanity's greatest aspirations since the dawn of time. This enthusiasm, which was once a dream or a luxury, has now become an unavoidable and vital need in the lives of communities.
We are a brand that acknowledges that the future is in the sky and represents Turkey on a global scale...
The aviation industry is one of the few that is subject to national and international laws and regulations and must be supervised. We increase our industries of business with both scheduled passenger transportation and air cargo services within the framework of these laws.
We continue to invest in technology and raise our standards and service quality on a daily basis. We continue to offer swift, realistic, and dependable answers to your expectations thanks to the power of our skilled and expert personnel.
With our policy of full compliance with aviation rules and IATA standards, we deliver comfortable and safe flights; we continue to invest in technology at a rapid pace to expand the added value we provide to our country and people.
History
Our company, founded by our Chairman of the Board of Directors, Veysel CENGIZ, began its operations as a solution partner for Turkish enterprises in the industry in 2007. Our company, which began its operations in the sector of ticketing services, has recently expanded into the field of air cargo.
Our company has kept growing strongly, achieving its aims day by day and achieving its goal of becoming the solution partner of the Turkish business community in the field of aviation.
Ghadames Air of Libya and Badr Airlines of Sudan formed new passenger transportation partnerships in 2012, opening up new markets for our country's tourism.
Our business has supplied solutions to our country's foreign trade that can reach the African market more readily thanks to its relationship with Green Flag Aviation, which is a Sudanese cargo carrier for air cargo transportation.
Since 2018, we've consolidated all of our solutions and activities under 3C International Foreign Trade Aviation and Tourism LTD, which has allowed us to quickly expand our professional staff and aircraft fleet, bringing the Su Airlines and Fly Blue Jet Air brands to the Turkish aviation sector in 2021.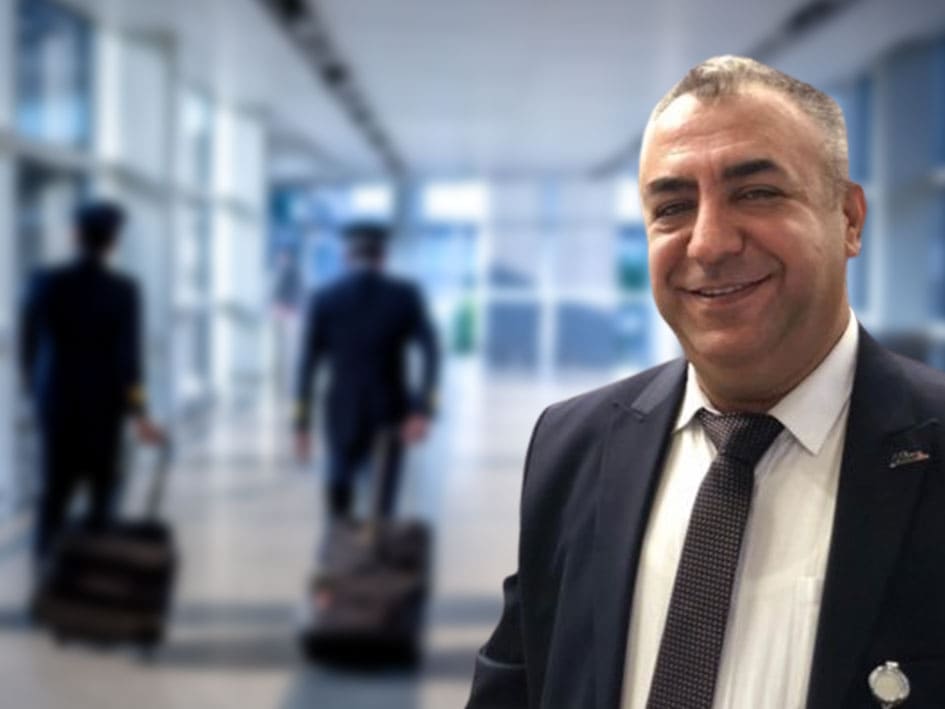 2007
Introduction To The Industry
2012
Ghadames Air Transport Partnership
2018
Badr Airlines Partnership
3C International Established
2020
Green Flag Partnership
2021
Su Airlines Established
Fly Blue Jer Air Established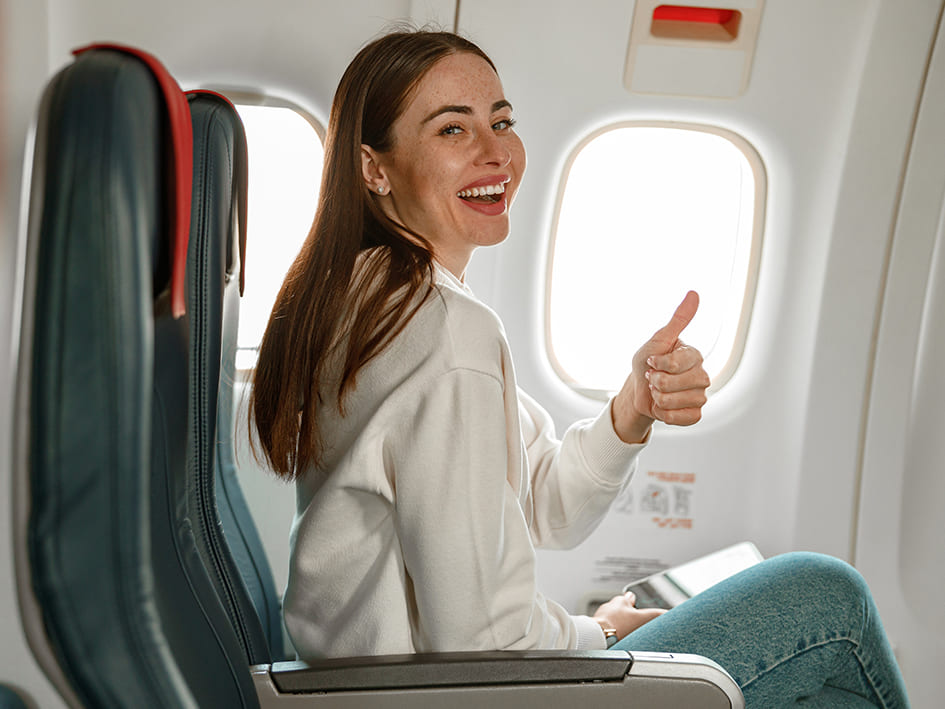 Our Quality Policy
All our activities at 3C International are conducted in accordance with corporate professionalism and international aviation standards (IATA), as well as the service knowledge we have developed to ensure that our clients are always satisfied.
In this context, our quality policy is:
• To make the notion of quality service a corporate culture, and to instill this philosophy in our colleagues,
• To plan and carry out all our services in a customer-centered manner, to give the proper information flow to our clients in a timely manner,
• To offer services that benefit people and our country, and to use a service strategy that is respectful of nature and the environment,
• To keep a careful eye on emerging technology and adapt to it, and rather than fixing mistakes later, to take measures ahead of time,
• To create and spread new partner networks that have similar values.
Our Mission
To strive to provide services in all of our industries with a high level of quality, customer satisfaction, and in a safe, timely, and cost-effective manner.
Our Vision
In all of the industries in which we operate, we want to be a leader, an example, and a trusted partner, as well as an international brand with consistent development.